Ages: 5 and Up
Genre: R&B, Pop, Jazz, Classical
Length: 30 Minutes, 45 Minutes, 60 Minutes
The human voice is a musical instrument that we are all born with and is the most casual way of expressing our emotions. Hanway Music School of Toronto offer singing lessons for all types of musical genre such as: R&B, Jazz, or Pop. Here, students are taught by teachers with not only years of experiences in teaching, but also are active performers.
All our teachers are actively involved in concerts and shows in the city of Toronto. Our singing lessons are tailored to what the student wants to learn, whether a song heard on the radio, or focusing on technical abilities, the most important factor is for our students to be engaged in enjoyment and learning.
Lessons tailored to the student preference
Well rounded music learning experience including ear training and sight reading
Band Performance Opportunities
Two student recitals per year, masterclass, charity concerts
Interactive and multimedia usage to enhance musical experience
Professional microphone and recording devices used
After lesson support over phone, email, messaging
Joy Zhou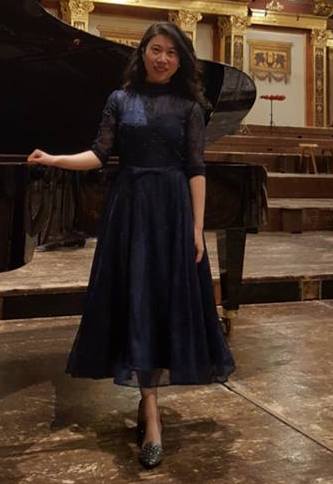 Instruments: Pop Vocal, Classical Vocal, Piano
Education: University of New Mexico (USA, Bachelor of Voice performance), University of Western Ontario (Bachelor of Music Education)
Style: Jazz, Folk, Rock, Pop, Classical
Language: English, Mandarin
Joy is a Chinese born vocalist. She began her vocal studies at the age of six and has participated in numerous music festivals in China and Canada such as Kiwanis music festival and Canadian music competition.
In 2008, she completed her ARCT with a high mark of 90 and subsequently won the ARCT trophy for vocal for highest mark in the Markham branch. Following this achievement, she was invited by the chairperson of Trophy to perform at the honours recital for ORMTA.
Joy continued her musical education by completing her Bachelor of Voice Performance degree at the University of New Mexico (USA), and her music education degree at the University of Western Ontario (Canada).
As a teacher, Joy has been keeping an active teaching career for the past 8 years and have taught kids from age 4 to 80. Her students who enrol in RCM examinations in voice and piano has all achieved remarkable results in her teaching tenure.
Joy is currently residing in Toronto and wishes to continue her musical career through teaching and sharing her love for classical music.
"My daughter is 14 years old and we have gone through 5 voice teachers in the past 2 years before meeting Ms. Zhou. Her teaching style and knowledge of music singing far exceeds my expectation" – Jenny Z (Parent)
Ava Liu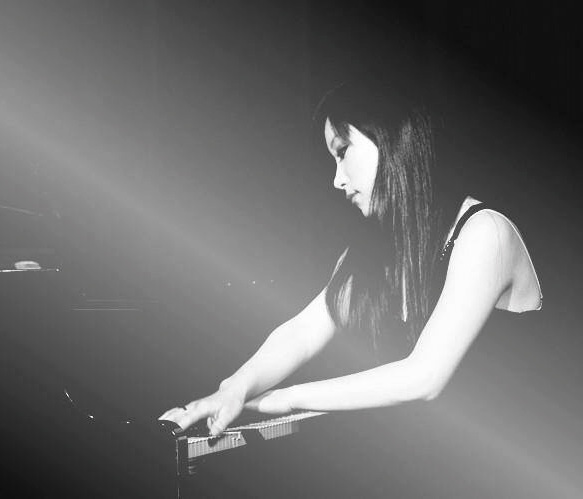 Instruments: Piano, Vocal
Education: Bachelor of Arts (Ryerson University)
Style: Classical Piano, Contemporary Piano, R&B Vocal, Pop Vocal, RCM examination program
Language: English, Mandarin, Cantonese
Available Time: Tuesday PM, Thursday PM
Ava has been studying the piano since the age of 7 and has been active in the Greater Toronto Chinese community as a performer and singer since the age of 16. During these years, she sang, and guest performed over hundreds shows, including Chinese new year countdown events, piano competitions and singing contests. She was featured as the lead vocalist in the Toronto based film "Promise" soundtrack. As a teacher, Ava has over 6 years in teaching experience to students aged 4 and above. Her lessons implement both the piano and voice techniques to educate her students and how both instruments can be used with one another. Her experience also allows her to train students to develop performance skills and on stage techniques. 
"Over the past year Angelina (Daughter, 7 years old)  has been taking both Vocal and Piano lessons with Ms.Liu. Her enthusiasm and positive energy is really making an impact on Angie that was never present from her previous teachers. Her weekly communication with me and her father gives us a constant update on how she is doing and how we as parents can help her improve in her musical studies. We are really grateful for her services and feel really confident handing our daughter's music education to her" – Monica S