Jimmy Zhang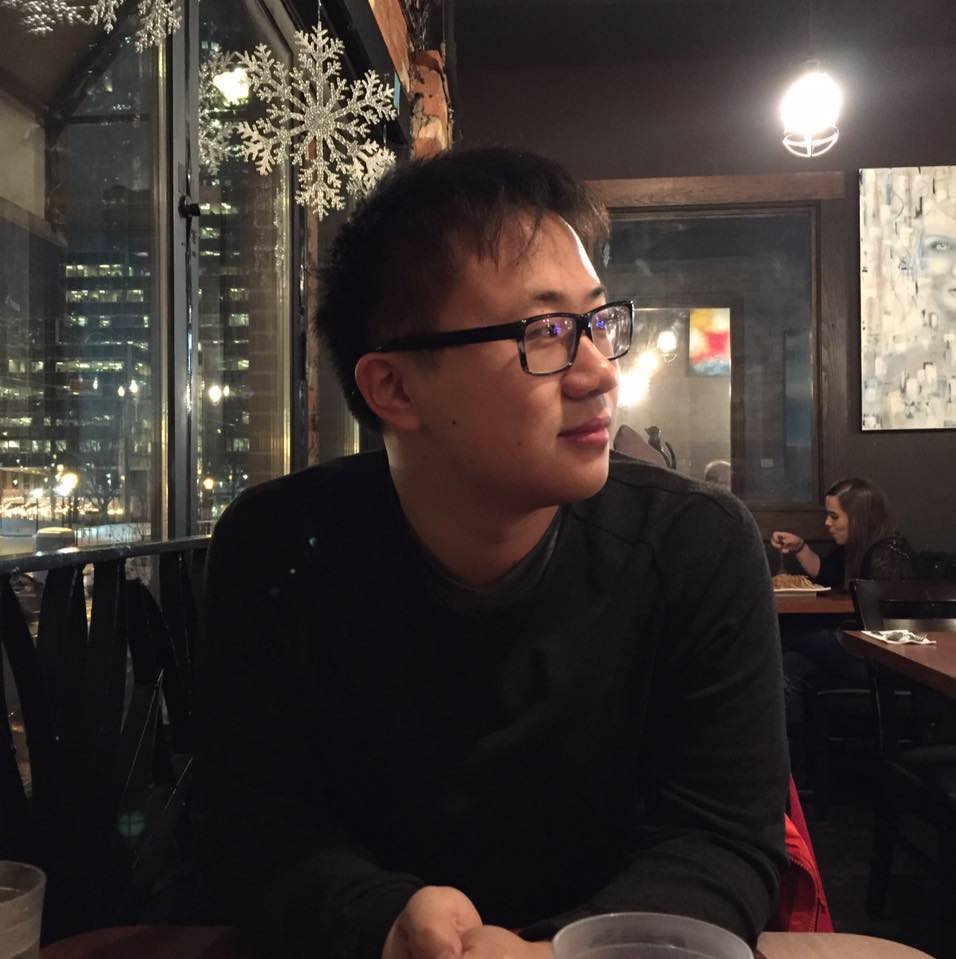 Instruments: 小提琴, Advanced Rudiments, 和聲
Eucation: Bachelor of Music in Violin Performance (多伦多大学)
Style: 古典, 民謠樂, RCM examination program
Language: English
Available Time: 周日下午
Born in Markham, Ontario, Jimmy began playing the Violin at the age of 5 and achieved the RCM Grade 10 examination First Class Honours with Distinction at the age of 12. It was during this time Jimmy competed and achieved fabulous results in music festivals all around Canada for Violin performance such as: First place in Violin Performance in Kiwanis 2003, 2004; and the second place in the 2003 CMC Canadian Music Competition.
Upon Graduation from A.Y Jackson High School in 2008, Jimmy attended the University of Toronto Bachelor of Violin Performance program with a full scholarship.
Jimmy currently resides in Markham, Ontario where he spends the majority of his time teaching, composing, and performing,
Clarence Cheng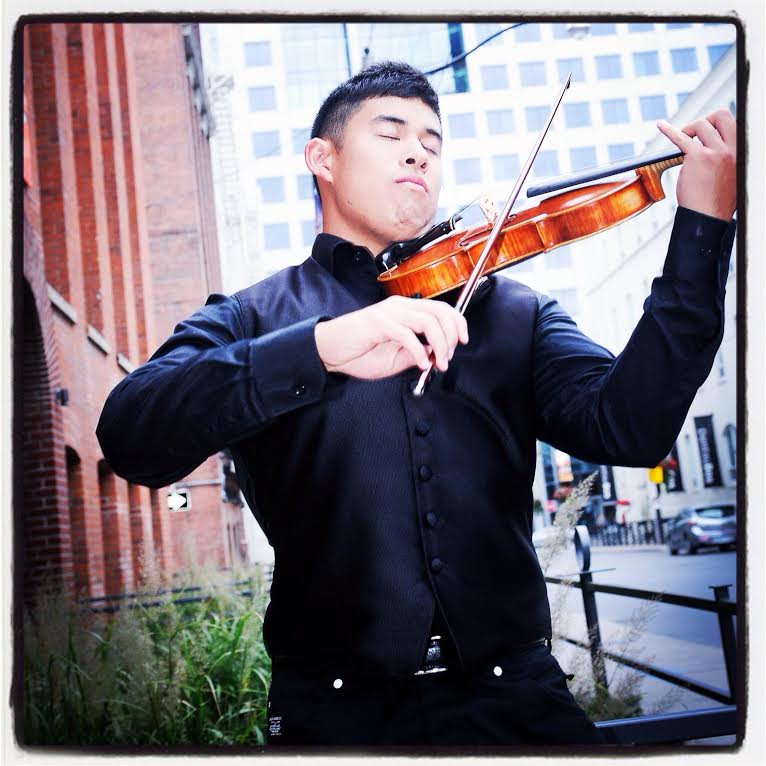 Instruments: 小提琴, Advanced Rudiments
Eucation: ARCT Violin Performance, Bachelor of Music: Jazz Violin, Violin Performance (Humber College of Music)
Style: 古典, 民謠樂, RCM Examination Program
Language: English, Mandarin
Available Time: Thursday PM, 周日上午
Since the early age of 4, Clarence was attracted to the sound and tone that the violin produces and requested his parents to purchase a violin for him. The was the beginning of his long lasting relationship with the violin till today, he is actively learning and performing at a very high level. Since completing his ARCT in Violin performance at the age of 16, Clarence went on to study at the Humber College of Music, majoring in jazz violin and violin performance. His teaching experiences dates all the way back to his high school years where he was a TA (teaching assistant) at JVL's summer camp for violin performance. To this day, Clarence has over 7 years of teaching experiences of kids aged 5 and up and he continues to share his knowledge and passion for the violin throughout his community.