Erick Wawrzkiewicz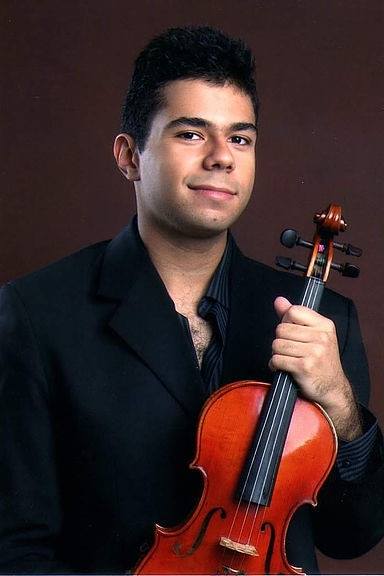 Instruments: 小提琴, Advanced Rudiments
Eucation: ARCT Violin Performance, Bachelor of Music: Jazz Violin, Violin Performance (多伦多大学)
Style: 古典, 流行樂, 爵士樂, RCM Examination Program
Language: English
Erick is a professional violinist active in the GTA area. He performs regularly with orchestras and ensembles around the city. Always pursuing greater horizons Erick also occasionally appears as a violist and baroque violinist.
Born in England to Polish and Brazilian parents he started studying the violin in Poland at age 4. He studied with Israeli violinist, Eyal Kless, at the Royal Irish Academy of Music, and with TSO associate concertmaster Mark Skazinetsky at the Royal Conservatory of Music's Taylor Academy and the University of Toronto Faculty of Music where he also took viola lessons with Eric Nowlin and worked on Historically Informed Performance Practice with Jeanne Lamon and Ivars Taurins from Tafelmusik.
As a teacher Erick seeks to help his students find their own voices and explore how to express themselves clearly through music.