Music Lessons at Hanway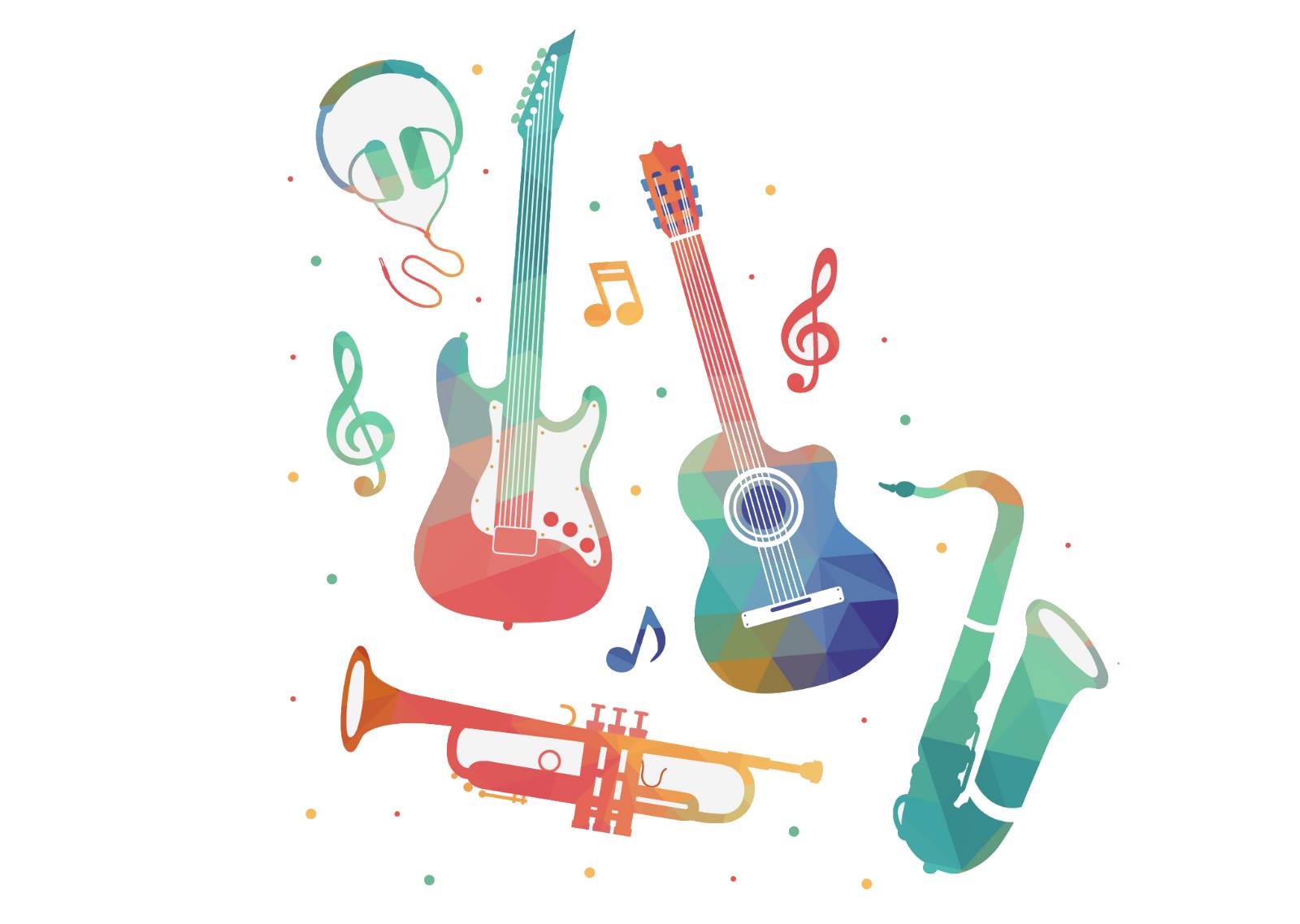 An in-depth look on our instrumental and theory lessons at Hanway Music.
---
Our Teachers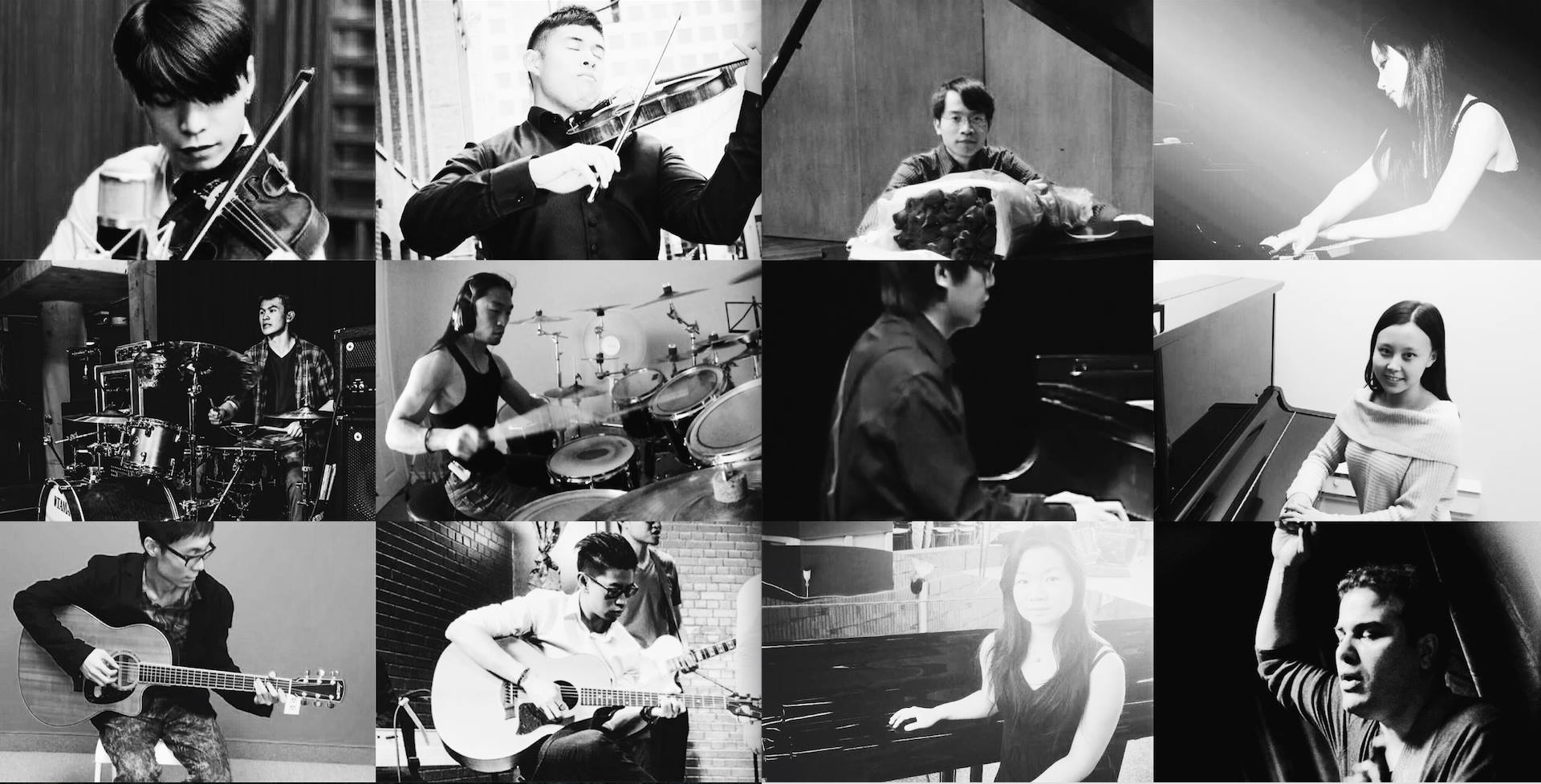 All of Hanway Music's teachers are selected through a strict interview process. Assessments of performance, teaching quality, work experience, and background are all considered into the hiring process.
---
Why Choose Hanway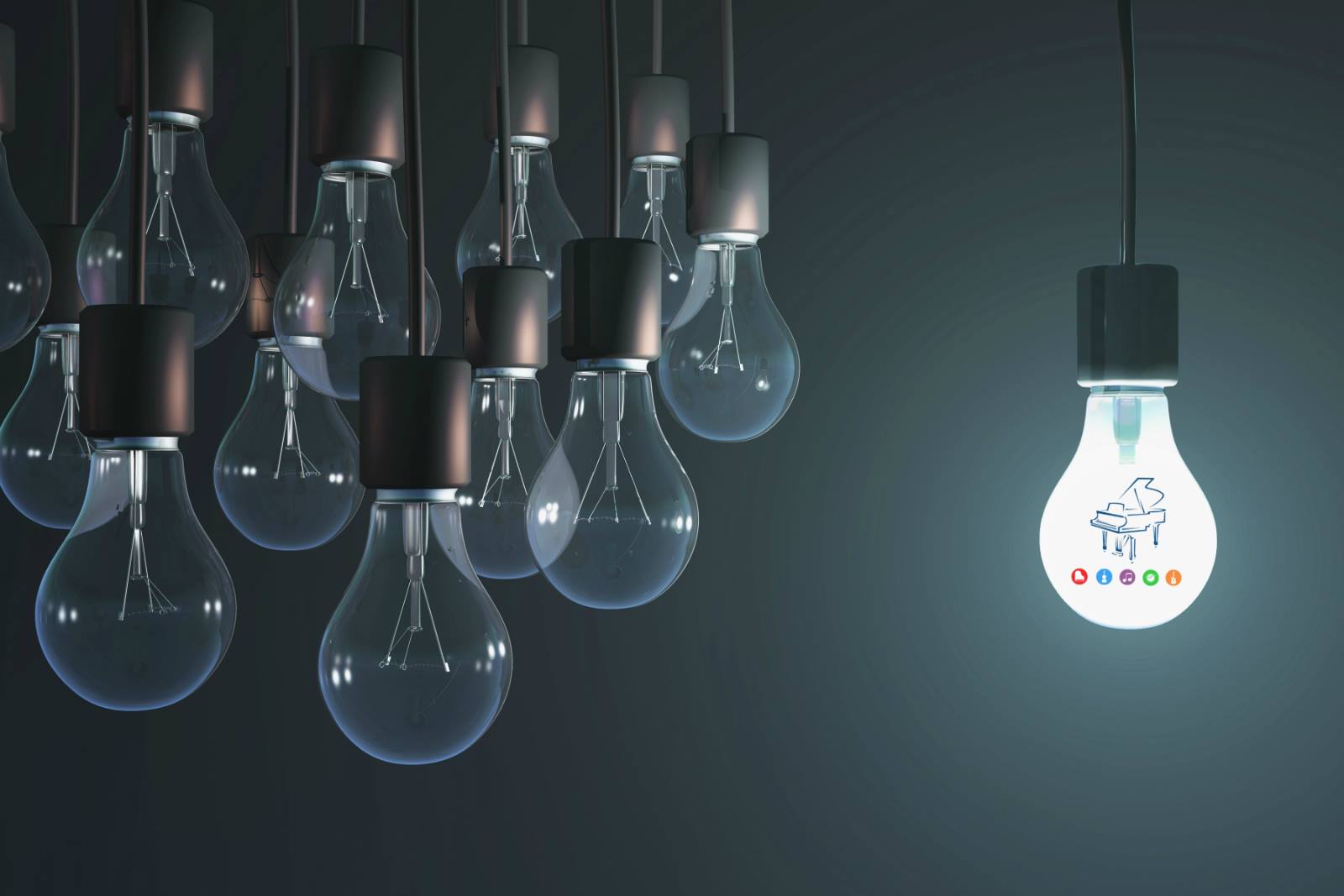 Here are 10 reasons why Hanway Music School stands out above our competitors and why we have a proven track record of success.
---
Visual Arts at Hanway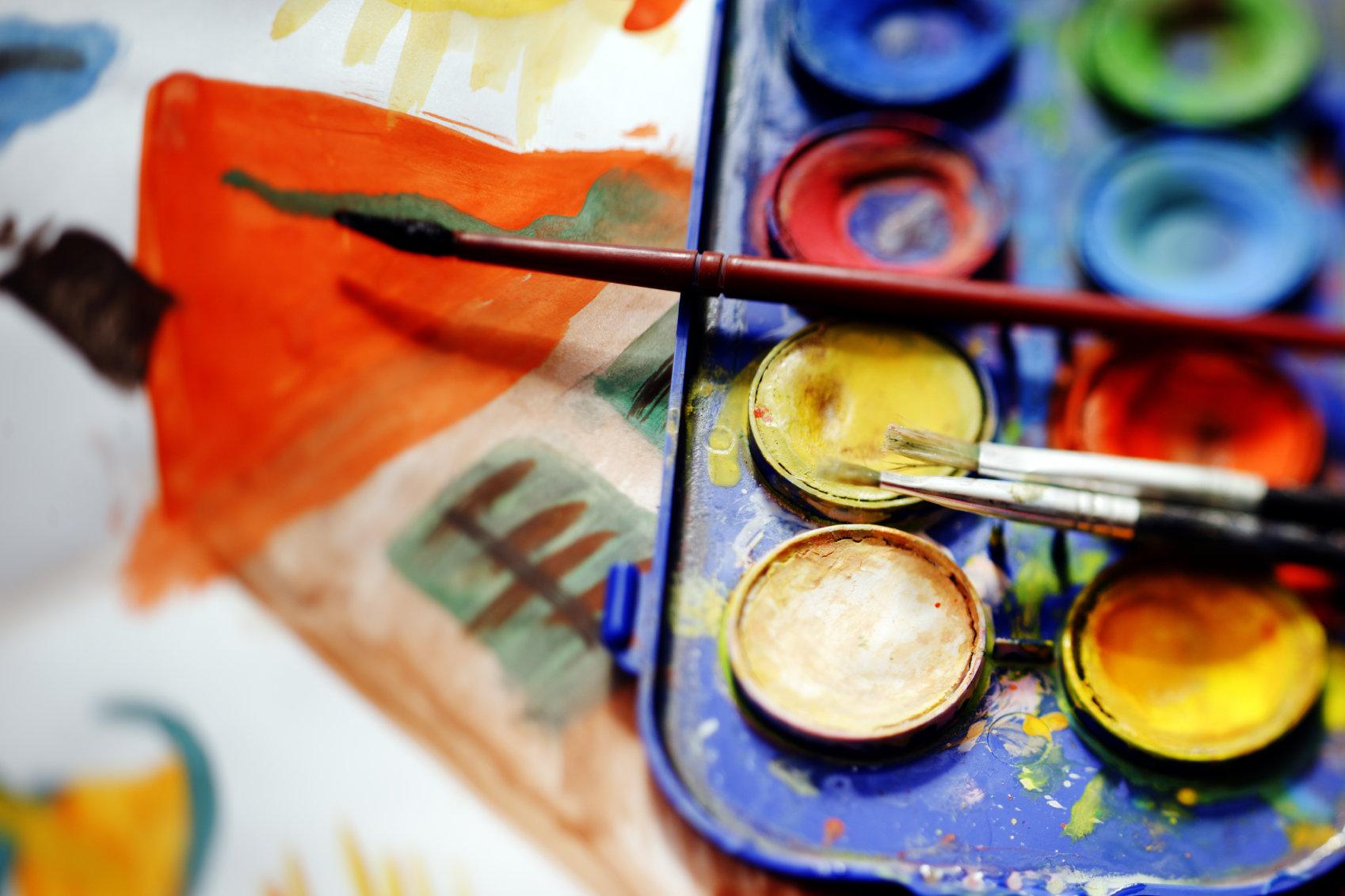 Hanway's visual arts courses are divided between selective levels and age. From beginners arts and craft courses to intermediate cartoon-animation course, to advanced portfolio design courses, student of all ages will be able to find and select the course that best suits their interests.
---
Performance Opportunities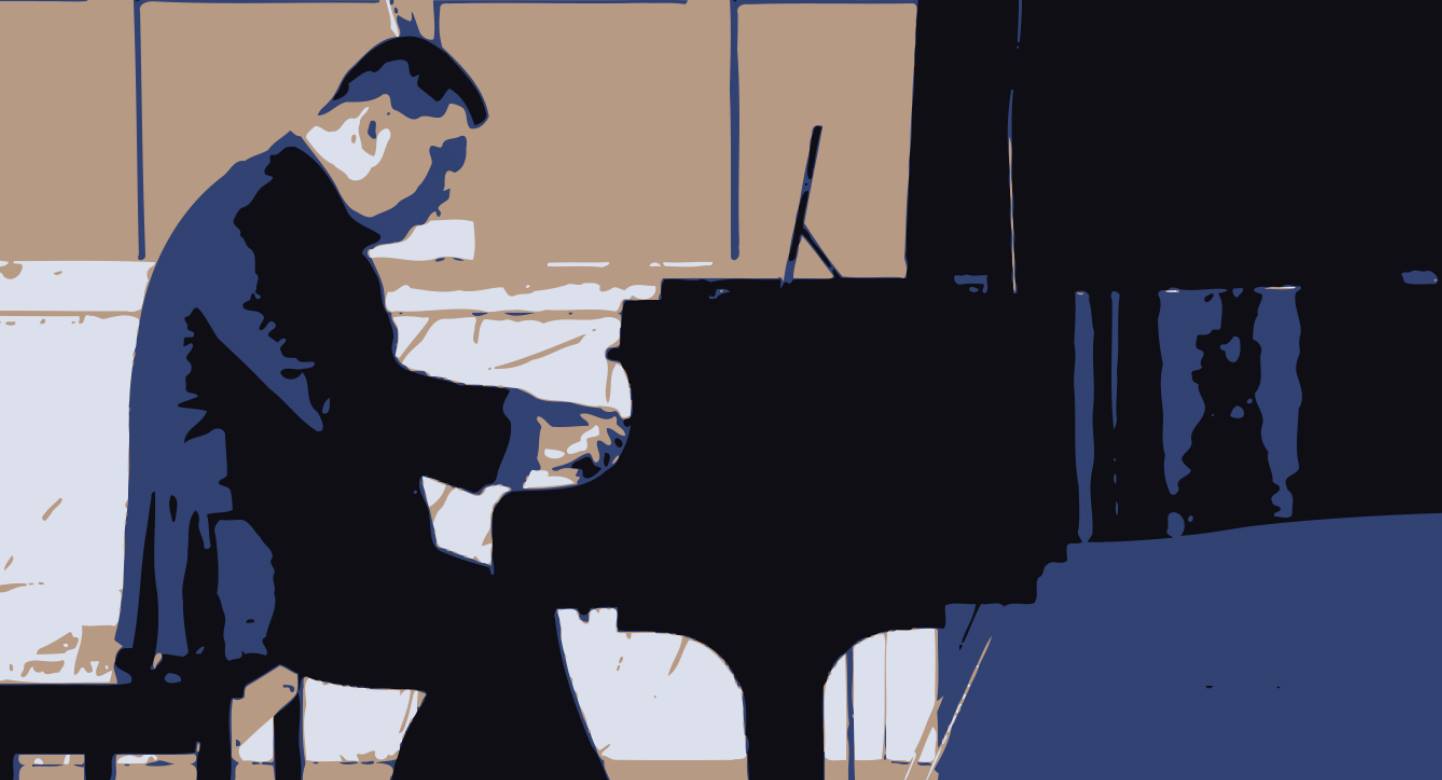 Hanway Music hosts annual student recitals, masterclasses, and charity concerts to provide our students with rich and educational performing experiences.
---
Achievements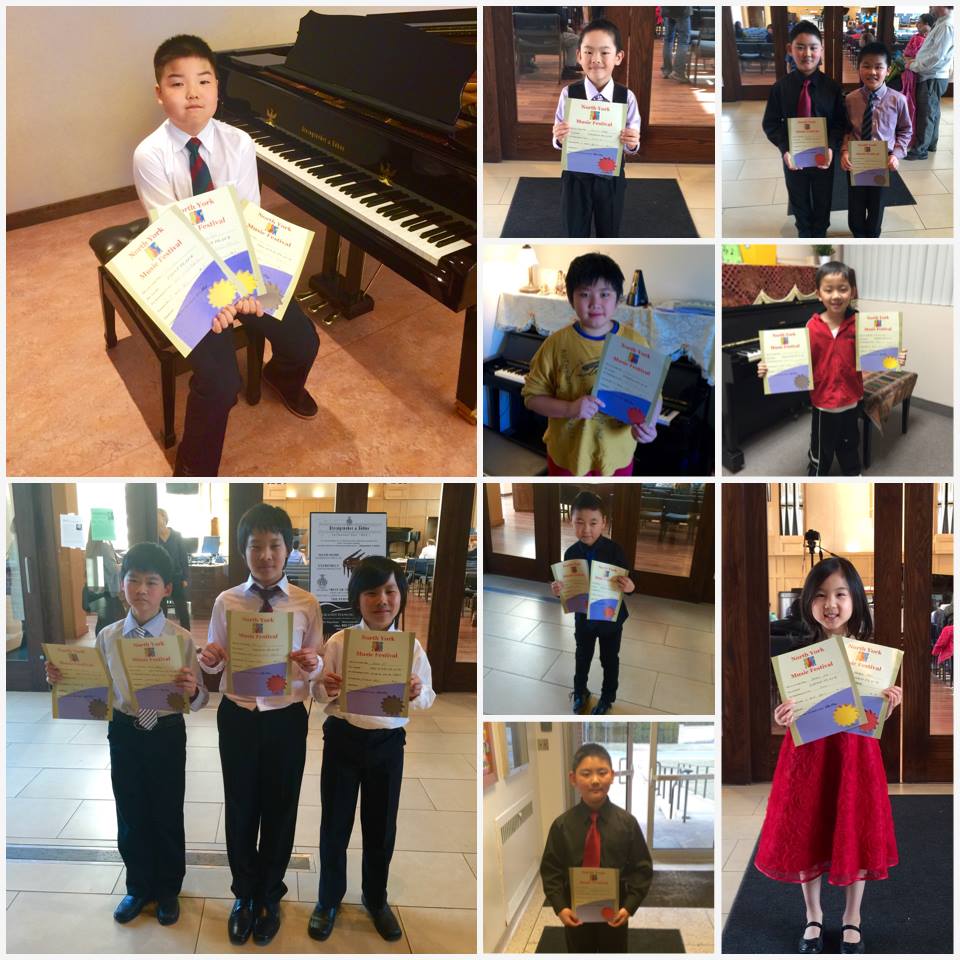 ---
RCM Piano Music Collection Online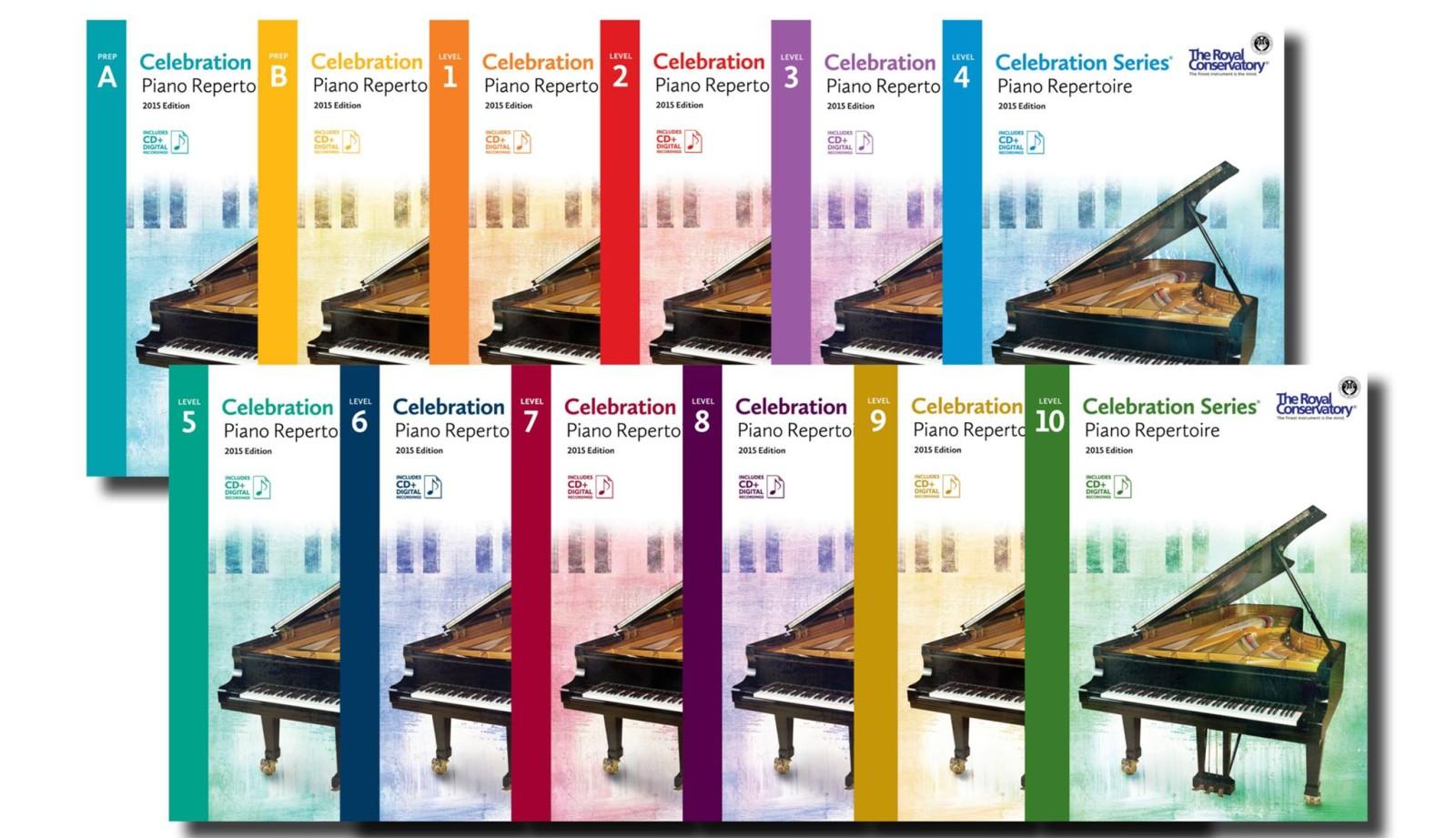 Listening plays an integral role to music learning. At Hanway, we recorded a selection of pieces from each levels of the RCM Piano Repertoire, to give our students the resources to practise and learn with the most efficiency.
---