Ivan Yeung

Instruments: 鋼琴, Advanced Rudiments, 和聲, 歷史

Education: Bachelor of Music: Piano Performance (多伦多大学), Master of Music: Piano Pedagogy (多伦多大学)

Style: Classical Piano, Contemporary Piano, RCM examination program

Language: English, Cantonese

Ivan was introduced to the piano at the age of 4 but did not find his passion for music until 11 years old. Since then, Ivan has advanced through the RCM Grades at a fast pace, competed and won numerous competitions. He has placed first in music competitions and festivals such as the Scarborough Music Festival, Kiwanis Music Festival, Toronto Music Competition, Richmond Hill Music Festival, and Yip's Music Festival. He has also placed 3rd in the 2007 Canadian Music Competition for the category of 14 years and under, and also placed 4th in the 2009 Canadian Music Competition for the category of 18 years and under. During the year of 2008, he was fortunate enough to be invited to the Vienna School of the Performing Arts where he performed a solo recital. In 2009 and 2010, Ivan was invited to the Officials Gathering at the Heintzman House as a solo pianist, performing in front of many important officials of the town such as the Mayor of Markham, Frank Scarpitti. Ivan currently holds a Bachelor of Piano Performance degree and Master of Music degree in Piano Pedagogy both from the University of Toronto. In his spare time, Ivan enjoys reading books and playing sports such as table tennis and badminton.

邱添

Instruments: 鋼琴, Acoustic Guitar, 古典吉他, Electric Guitar

Education: York University

Style: 爵士樂, 民謠樂, 摇滚樂, 流行樂

Language: English, Mandarin

邱添拥有美术学士学位学习古典钢琴,从纽约大学入学奖学金, 以及本科教育的安大略省学院研究教育, 多伦多大学, illegible to teach Music and Drama from Grade 7 to Grade 12 in Ontario Public Schools. 开始了他的音乐之旅,因为六岁, 和热情的为音乐表演及教育, 添了近十年的教学经验在25已经是年龄.

虽然他从古典的背景来, 蒂姆在流行音乐的丰富经验, 摇滚樂, 藍調樂, 电子, 和音乐的其他类型,以及. 他开始从高中乐队演奏,并在许多流派演唱歌曲. 作为他的乐队的键盘手, Moonfall, 他还关注了声音设计, 记录, 和组成. 他曾在多个地方进行活动, 包括夜间它最多, 海滨夜市, 台湾巨星, 和许多其他.

Kay Lu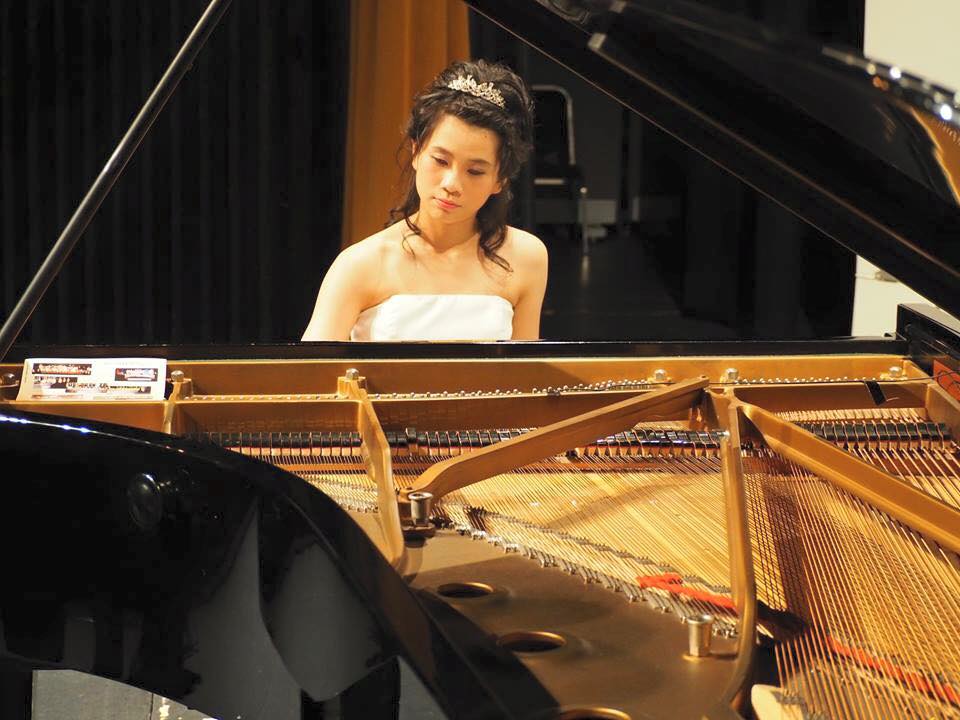 Instruments: 鋼琴
Education: York 大学 (Bachelor)
Style: 古典, 流行音乐, RCM examination program
Language: English, Mandarin
Wei Yin Lu, going by the English name Kay, began learning piano at the age of three. Kay originates from Taiwan, immigrating to Canada when she was 14. An experienced teacher, Kay has taught music since 2009, much of it with young children in both 1 on 1 settings and music camps. Her training and education has culminated in a Bachelors of Fine Arts in Music from York University, after briefly attending Wilfred Laurier and the University of Prince Edward Island. As a pianist, Kay has performed on stage at Taiwan, Prince Edward Island, Halifax and Hong Kong. In addition to piano, Kay is a talented composer and flautist. She wishes to bring the joy of music to anyone she can with her outgoing teaching style
Eileen Shan Zou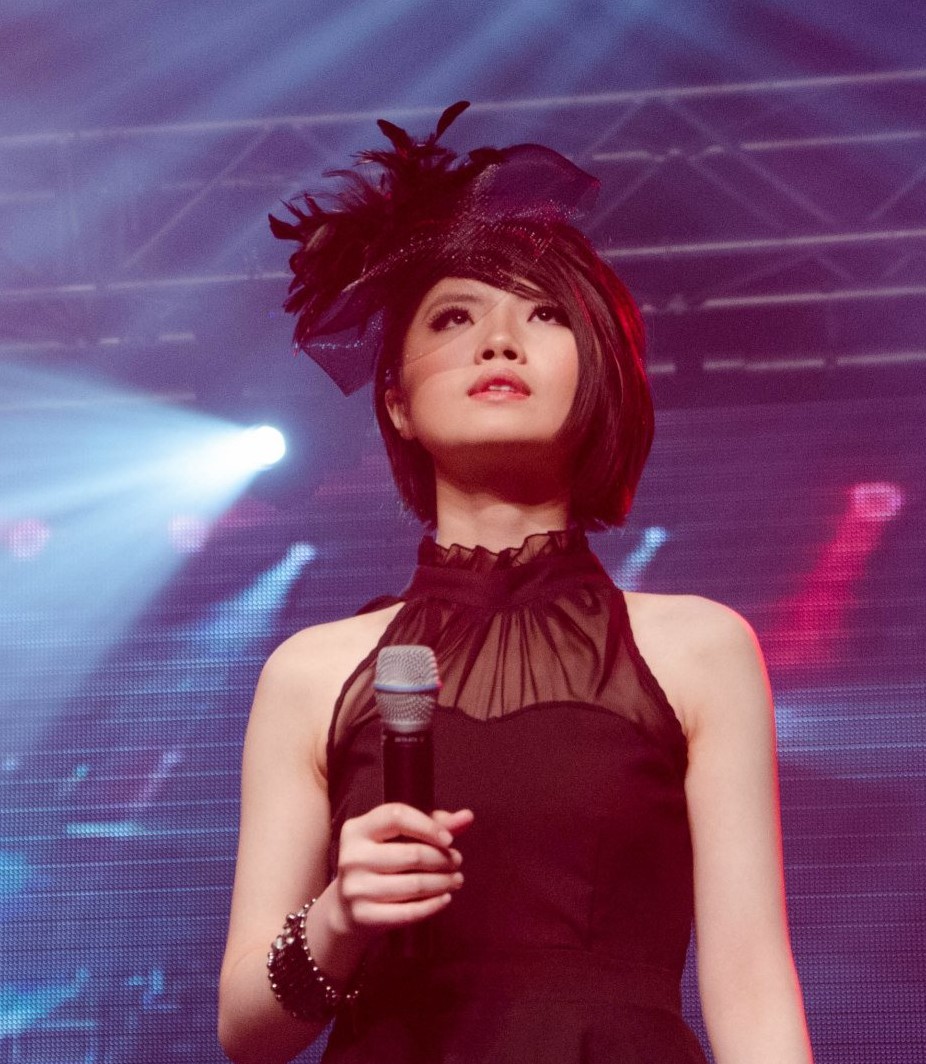 Instruments: 鋼琴, Vocal
Education: 艺术学士 – 音乐/心理学
Style: 流行音乐, RCM考试项目1级 – 5, 爵士声乐
Language: English, Mandarin, Cantonese
出生在佛山市, 中国, 艾琳开始学习钢琴和唱歌,因为6岁. 她开始唱歌在当地儿童合唱团及合唱团有权首先于2004年在名为世界合唱比赛的国际合唱比赛. 她学习爵士理论和主唱约克大学和进入一些地方的歌唱比赛,并在多伦多取得了巨大的成功和名利. 自2011年, 她一直自由职业者的表演作为一个键盘, 歌手, 和合唱的数百节目和周围的GTA.
Ava Liu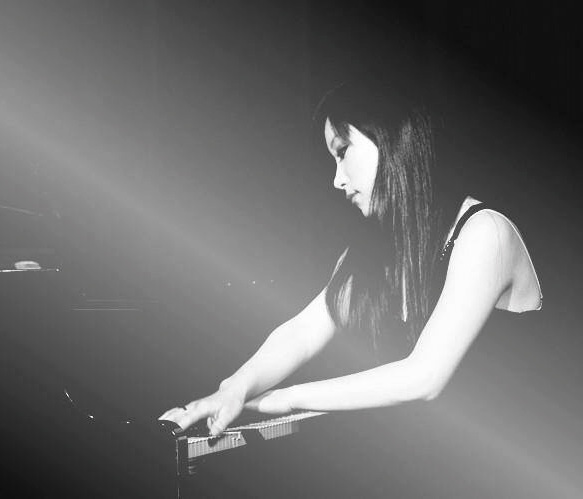 Instruments: 鋼琴, Vocal
Education: Bachelor of Arts (Ryerson University)
Style: Classical Piano, Contemporary Piano, R&B Vocal, Pop Vocal, RCM examination program
Language: English, Mandarin, Cantonese
Ava has been studying the piano since the age of 7 and has been active in the Greater Toronto Chinese community as a performer and singer since the age of 16. During these years, she sang, and guest performed over hundreds shows, including Chinese new year countdown events, piano competitions and singing contests. She was featured as the lead vocalist in the Toronto based film "Promise" soundtrack. As a teacher, Ava has over 6 years in teaching experience to students aged 4 and above. Her lessons implement both the piano and voice techniques to educate her students and how both instruments can be used with one another. Her experience also allows her to train students to develop performance skills and on stage techniques.
Yukwei Chan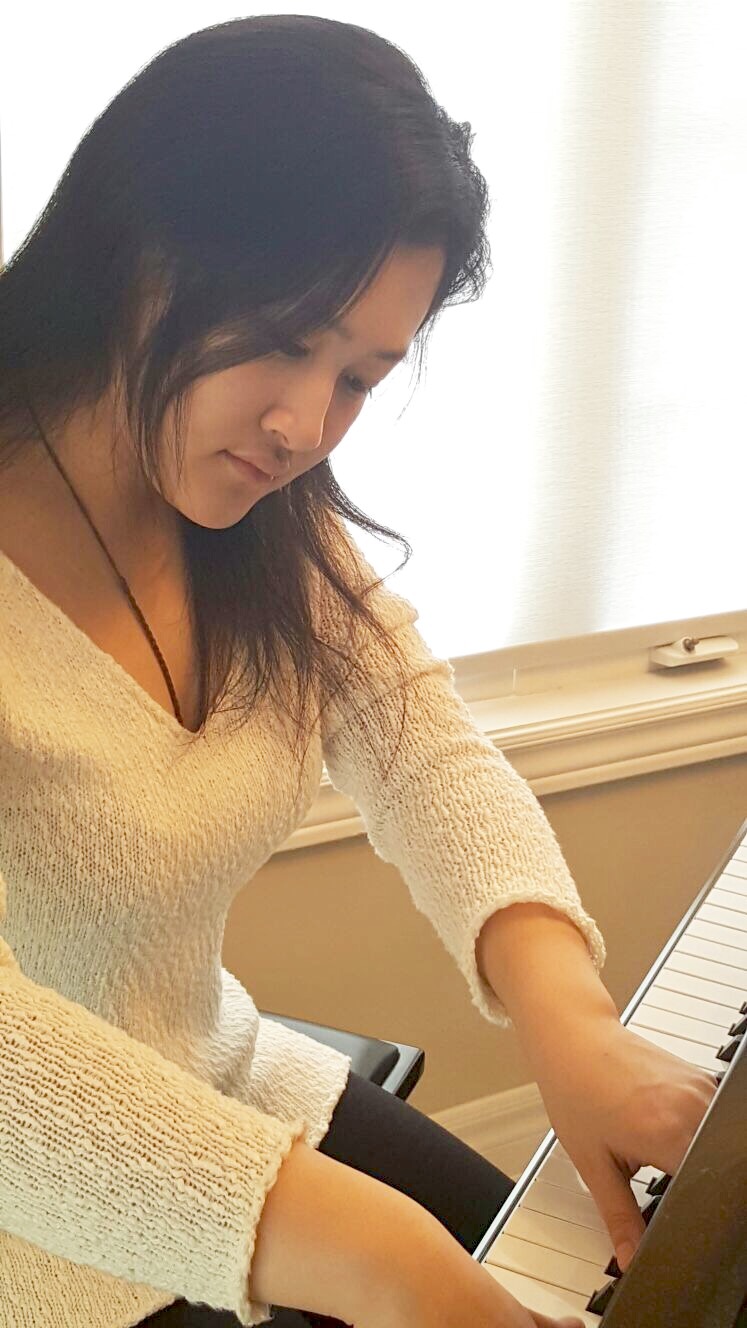 Instruments: 鋼琴, Advanced Rudiments
Education: Bachelor of Music Therapy (Wilfrid Laurier University)
Style: Classical Piano, Contemporary Piano, RCM examination program
Language: English, Cantonese
Yu Kwei first encountered her musical interest at the age of 2, when sitting in front of the keyboard playing familiar melodies by ear. She soon began piano lessons, competing in various competitions and completing her Level 10 RCM certification, and eventually, her ARCT performance degree. Continuing her love for music, Yu Kwei was completed the Music Therapy program at Wilfrid Laurier University in hopes to help others through music, while obtaining tutelage of classical piano at a university level.
Her patience, understanding, and commitment to the success of her students allow her to engage to the student needs, adapting lessons to make learning an enjoyable experience.